I'm very excited to be partnering with Sofia Moore, a Stockholm based evening wear company that handcrafts affordable, made-to-measure dresses for all social occasions. They offer dresses from 3 collections: the Classic Collection, Noir Collection, and Diamond Collection, as well as a handful of evening clutches. I chose the Turin Purse because it struck me as the most understated and versatile.
To win the Turin Purse or another clutch from Sofia Moore, scroll down and enter the giveaway!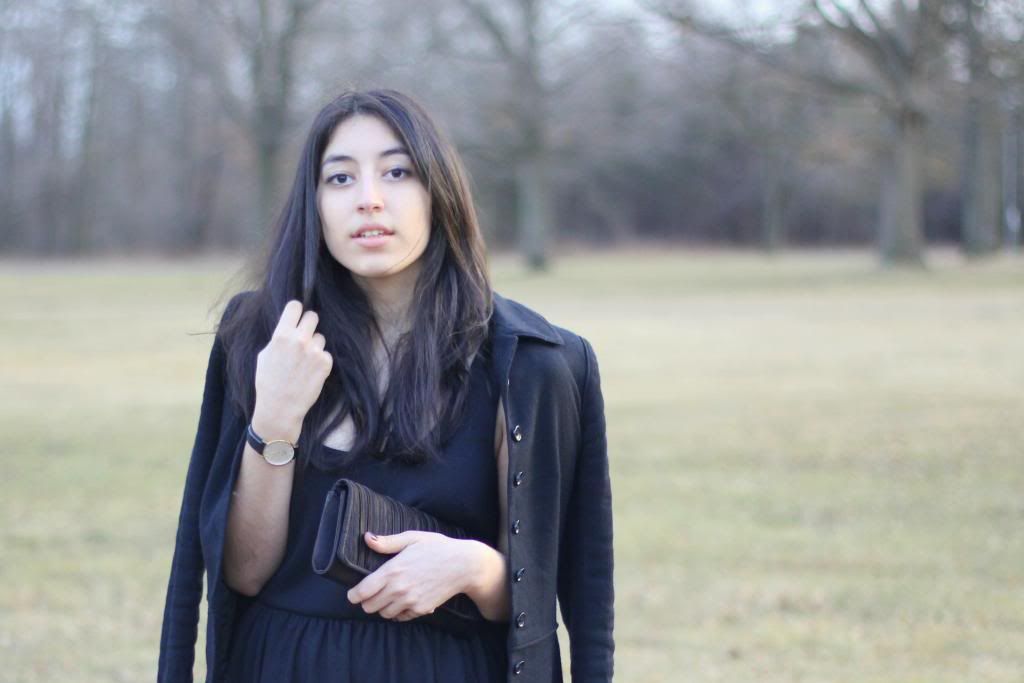 This giveaway opens tonight at midnight (EST) and will run until March 22, 2013 at midnight (EST). The winner will be randomly selected from confirmed entries and contacted via email.

EDIT: This giveaway is open to international readers!

a Rafflecopter giveaway